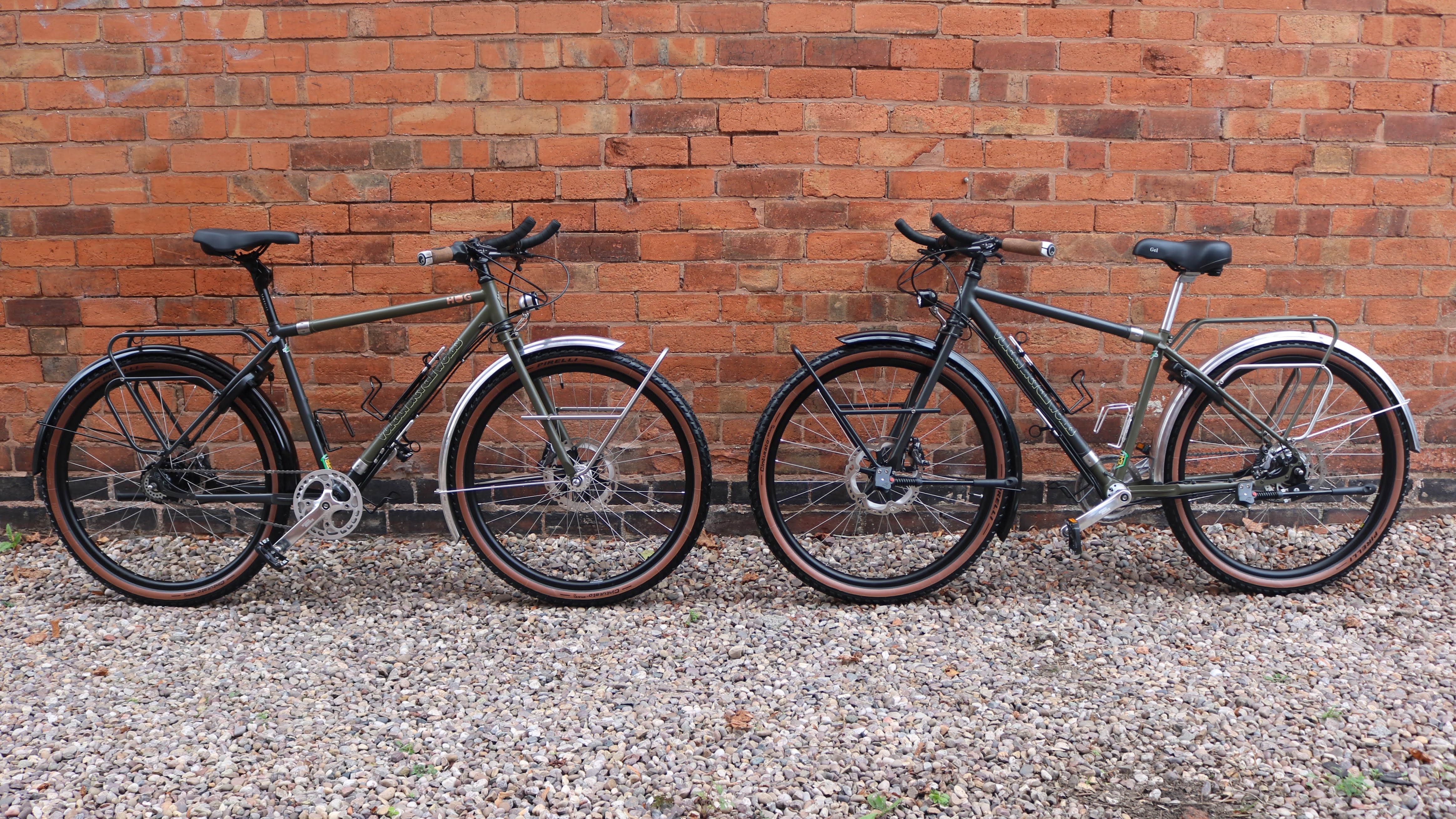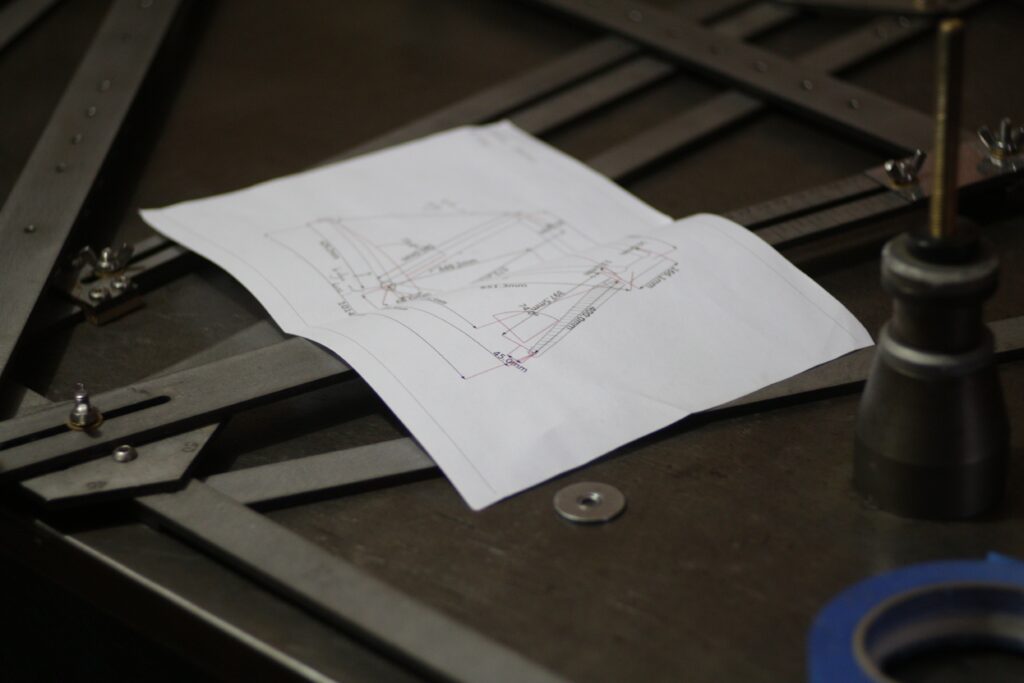 About
With Vulcan Bicycle Works, we are bringing back local bike production using tubing from historic Birmingham brand Reynolds, saddles from Brooks, and other parts from UK manufacturers. Birmingham was for many years the centre of the world's bicycle manufacturing industry – we are building on this legacy with a modern twist.
We love bikes that are functional, versatile, durable and beautiful. Building on our combined experience and the latest technologies, we are building machines that are everything a great bike should be. Each bike is deeply individual and tuned to suit the rider's aspirations and preferences. With the option of discounted bike builds via the Cycle to Work scheme, a custom bike is now affordable for many keen cyclists for the first time.
For the past decade, Birmingham Bike Foundry have been a pillar of the city's cycling industry. We provide high quality repairs, refurbished bikes and training – as a worker co-op, we are committed to doing useful work and showing the power of cooperation and democratic management. Now we have branched out into making our own handmade bikes, inspired by Birmingham's industrial heritage, past golden ages of cycling, and the latest technical innovations.
Our framebuilder Ben has been building frames since 2015. As an experienced endurance cyclist he has completed multi-day unsupported bikepacking rides on three continents. This means he has an in-depth knowledge of how to design and build a bike to survive years of punishing riding.
The project is named after Vulcan, Roman god of the forge, echoing the heritage of Birmingham and the thousand trades it has become known for.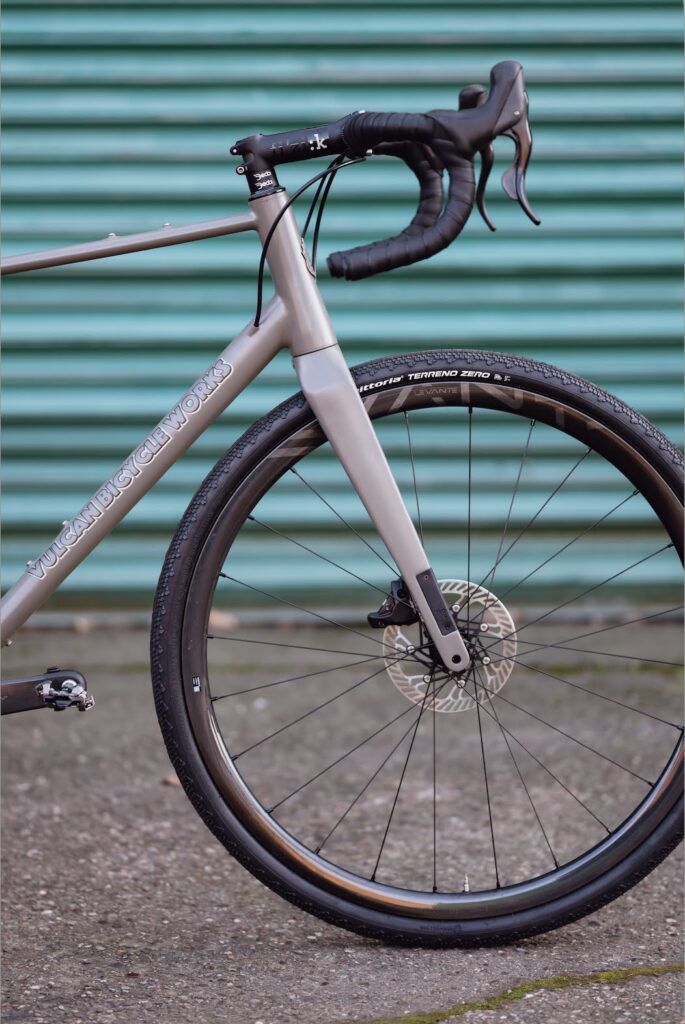 Builds
After discussions with dozens of local cyclists, we have developed a process which allows a full collaboration between the rider and the maker of their dream bike. This is a unique experience for anyone who needs or simply wants a bike developed from the ground up to suit their requirements. If production bikes are the wrong shape for your body, lack the features you need, or don't suit your ethical and aesthetic standards, then we'd like to hear from you.
Every bike is designed from scratch around their future rider. The process begins with a thorough fit session at Birmingham Bike Foundry. The frames are individually designed and handmade here in Birmingham, using processes that ensure an enduring and beautiful frame. Generally we use fillet brazing to create smooth junctions with no restrictions on geometry, but traditional lugged frames are also within our capabilities.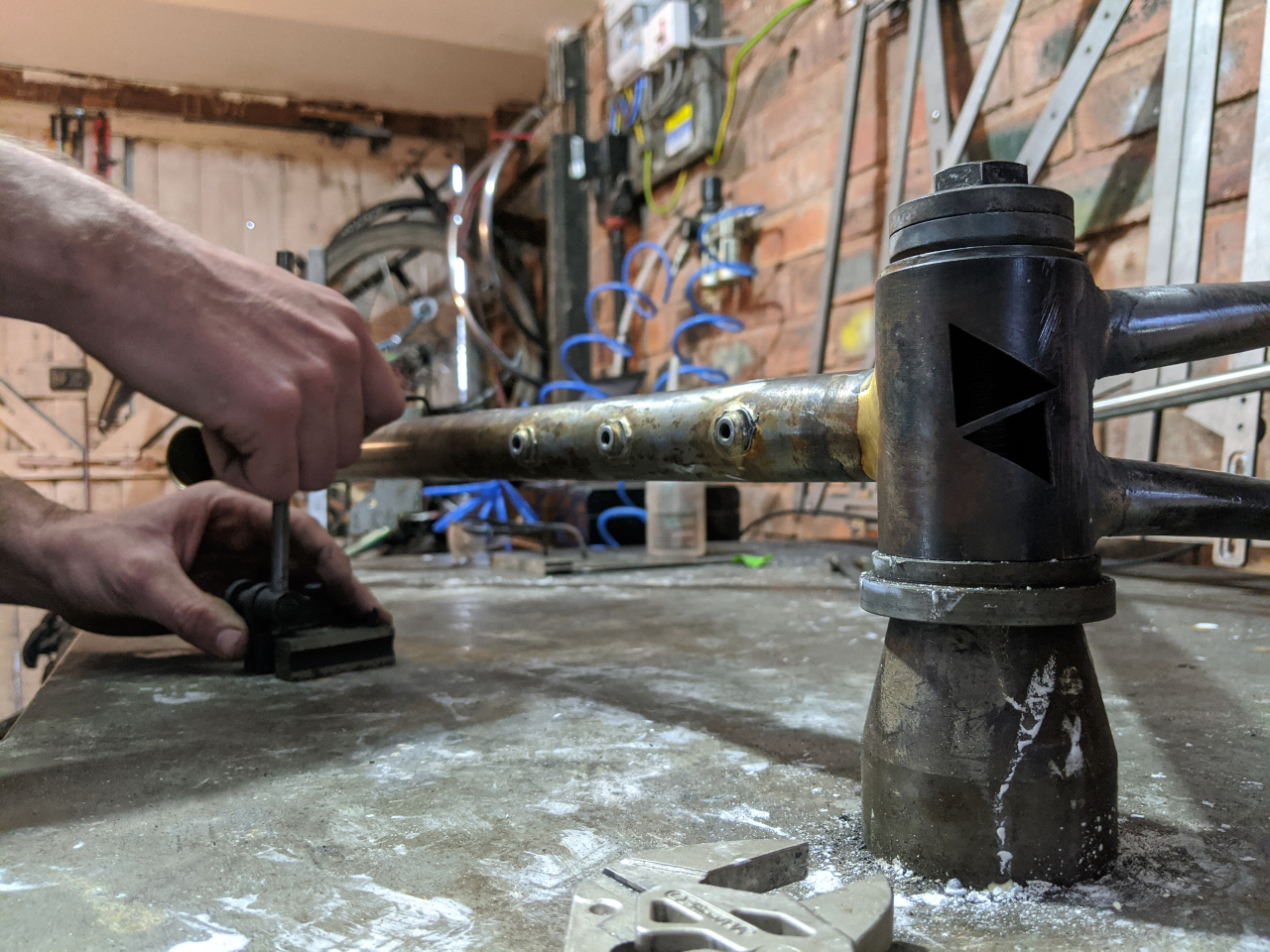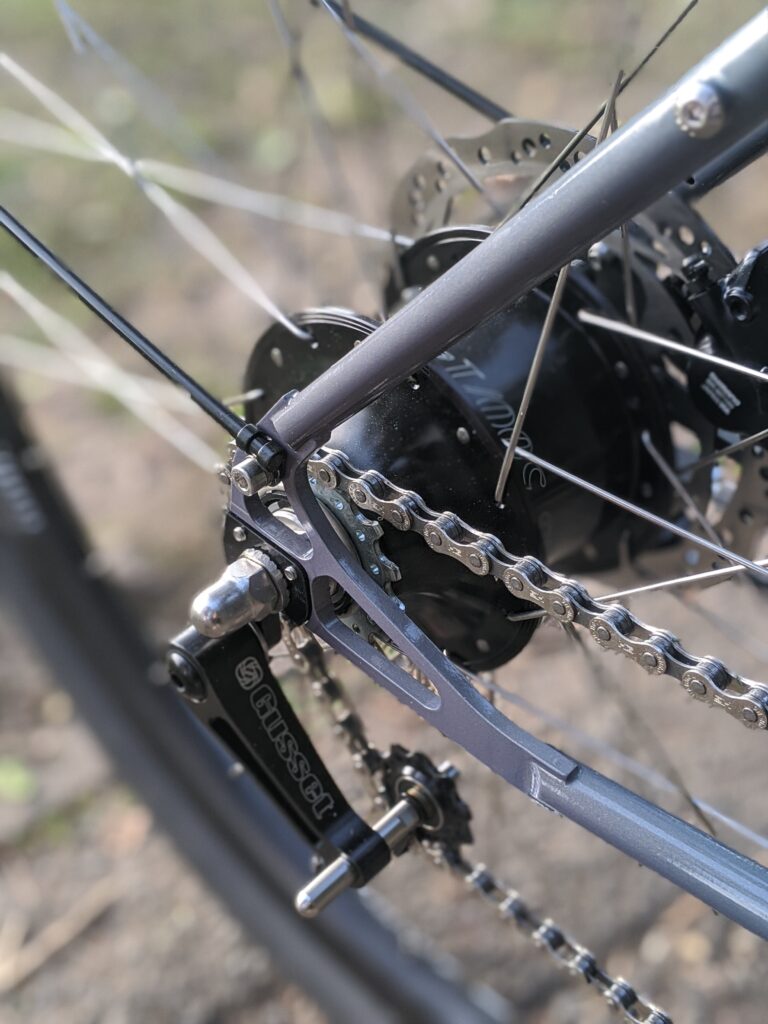 We love Reynolds' modern steel tubesets for their superb strength and wide range of dimensions. In particular, Reynolds 853 lets us use tubes with very thin walls, resulting in a lightweight frame which lets the rider go faster and further with less fatigue. From time to time we draw on other manufacturers, including deadstock tubing no longer in production. Frame materials, fit and handling characteristics are carefully selected to enable the rider's adventures, whether that's daily use, weekend trips or non-stop races across continents.
We prefer to supply complete bikes including groupset and handbuilt wheels that are laced and tensioned by hand for long term durability. Custom wheels mean we can offer many individual hub and rim options for different preferences (including internal gear hubs, dynamo light setups and more). By having a clear vision from the outset of the finished product, we can choose components that work together perfectly. Every detail is chosen in discussion with the rider.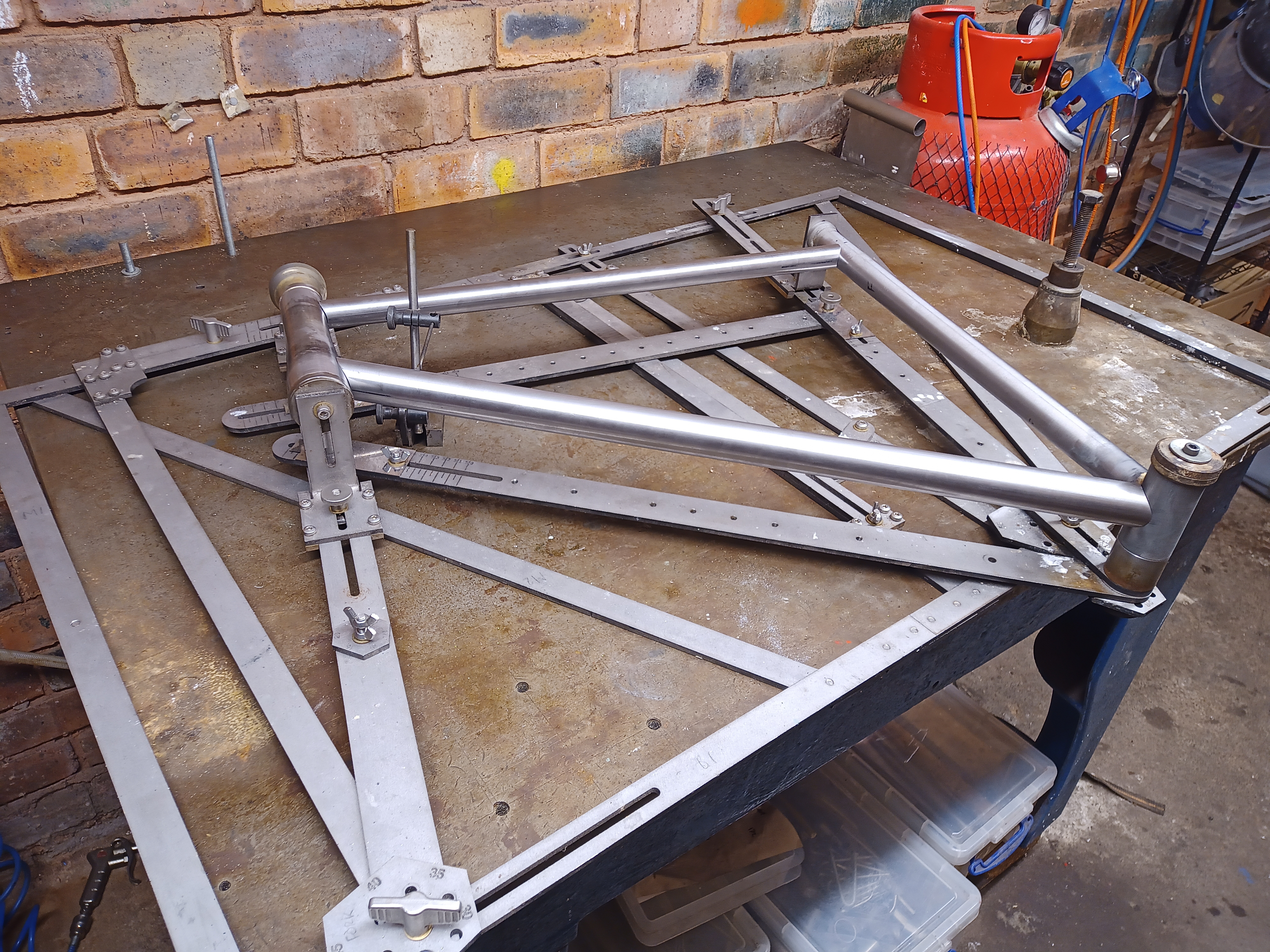 Bespoke possibilities
To inspire the imagination, here are a few examples of options featured on our past custom bikes:
• Dynamo hub, lights and USB charging with fully internal and connectorless wire routing
• Handmade steel stems
• Custom stainless steel racks
• Boutique UK made components from Hope Tech and Burgtec – cranks, seatposts, rotors, brakes…
• Eccentric bottom brackets for single speed versatility
• Handmade bags
• Custom painted frame pumps
• Onyx hubs for infinite points of engagement and silent coasting
• Internal cable and hose routing
• Dropper posts with stealth internal cable routing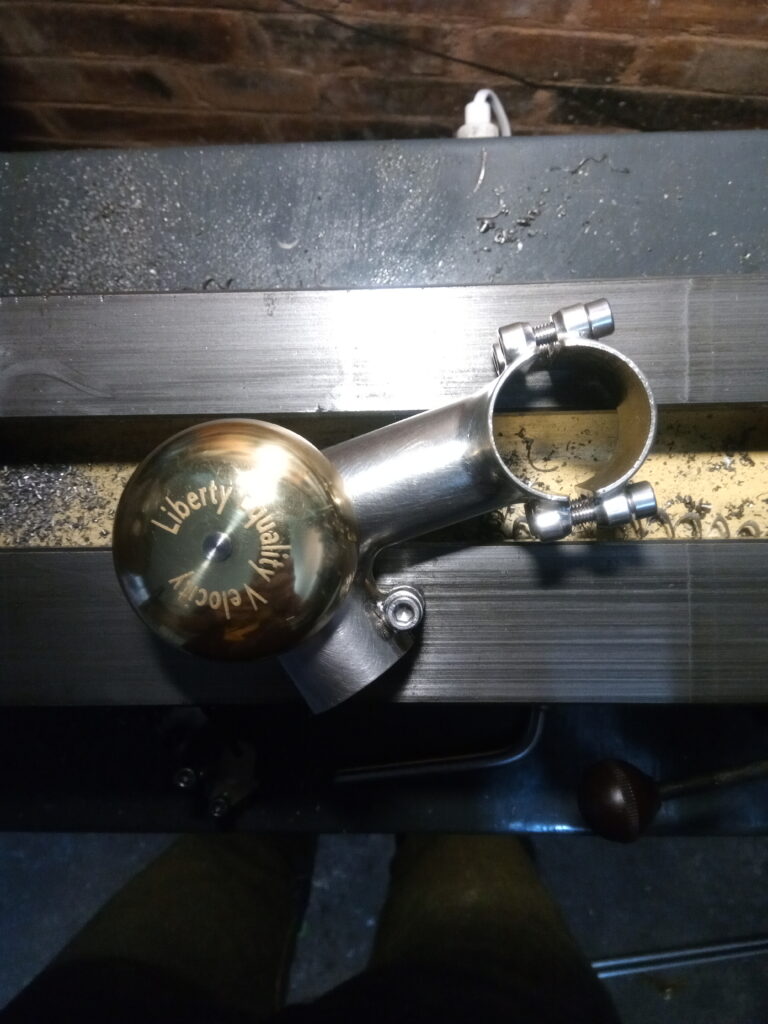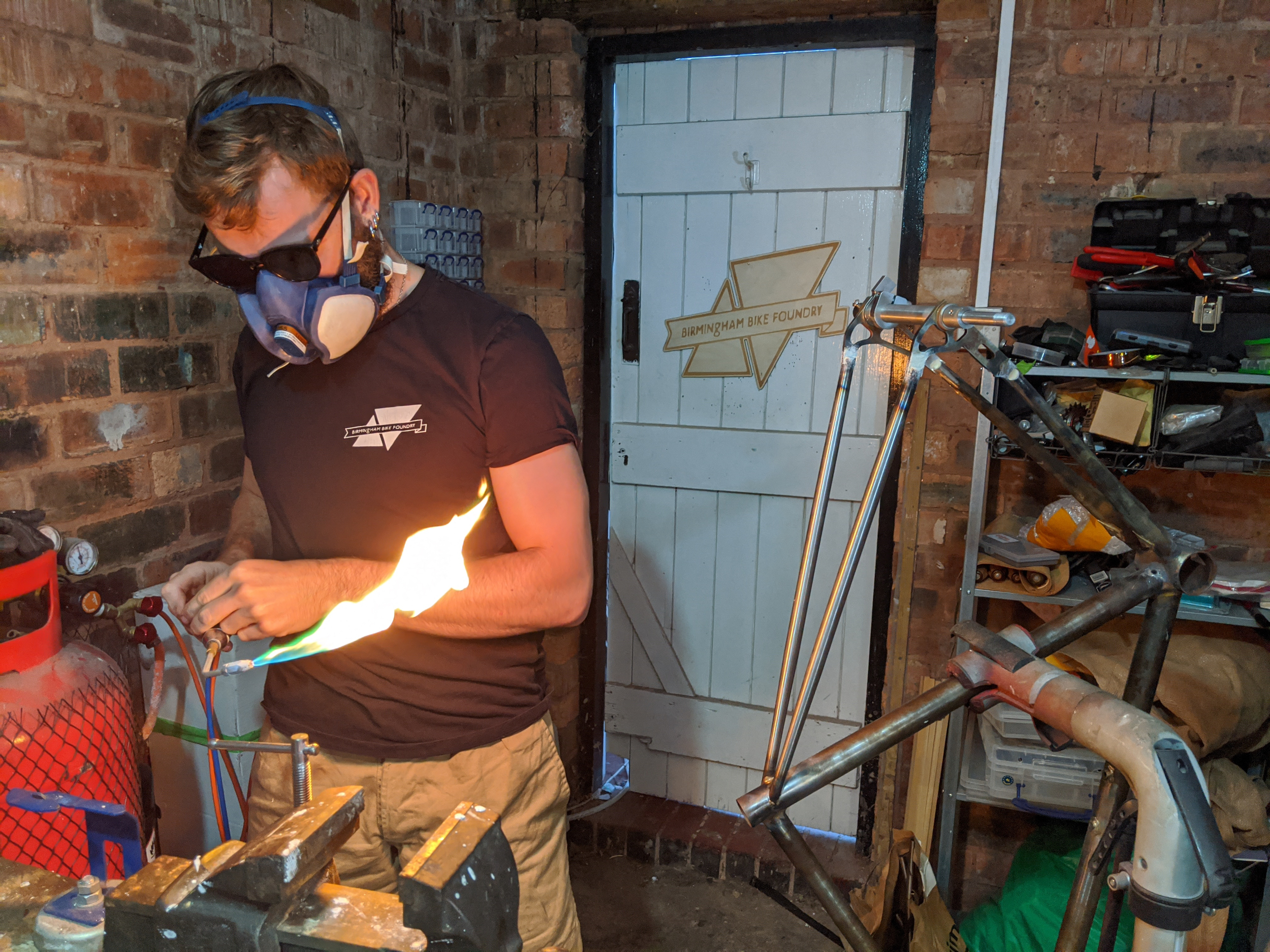 Frameset only options
For riders who have already collected their desired build components, or who need a basic frame for use on the track or the polo court, we now offer frame (or frame and fork) only options – ask for more details.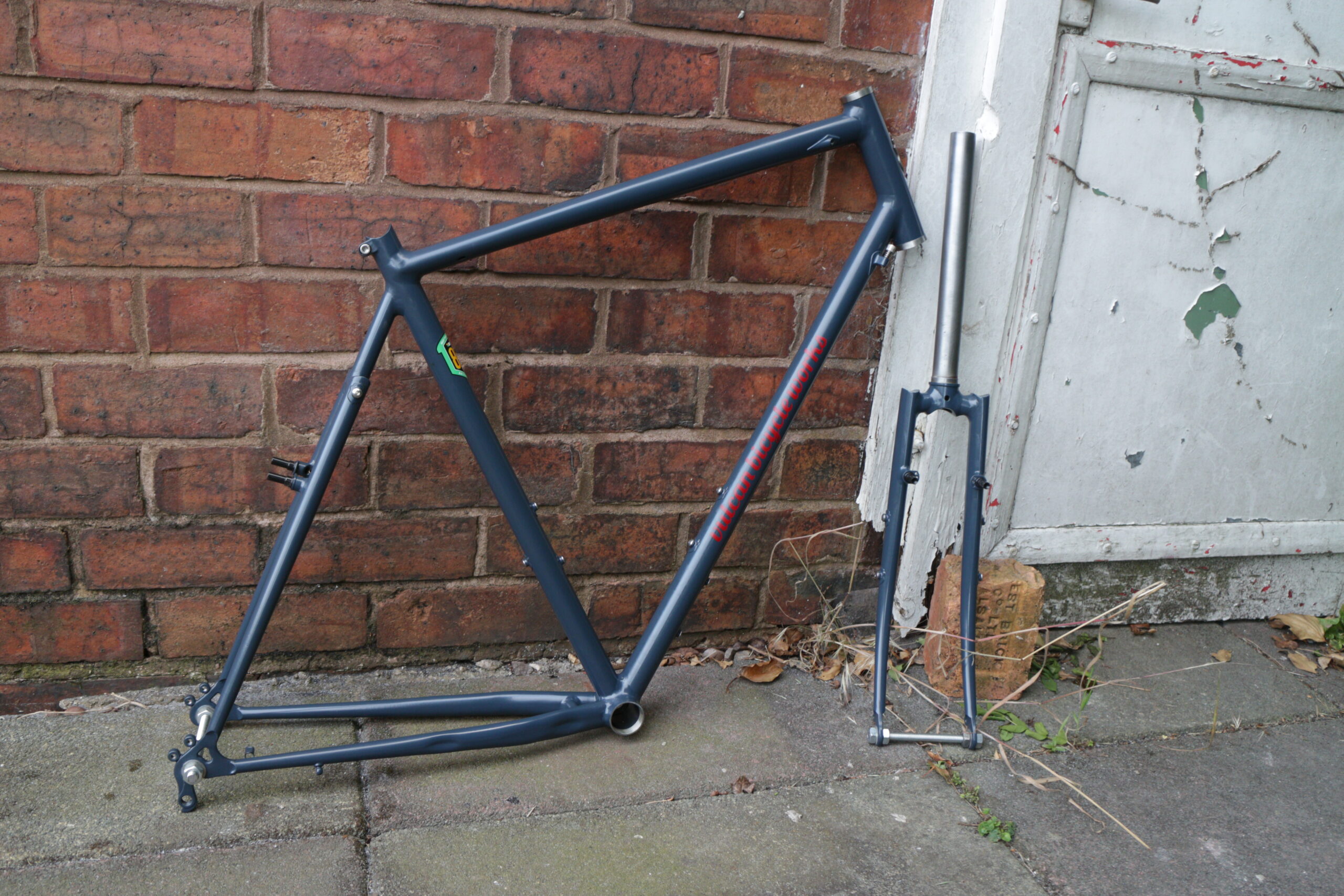 Semi-custom batch production
We're actively investigating component options that would allow us to offer a lower cost semi-custom bike. By cutting out some options we're optimistic that it will be possible to offer a wider range of cyclists the experience of a handbuilt frame and carefully-chosen components. Thanks to the events of the last couple of years the bike industry's international supply chains have been under great stress, so it's harder than usual to get hold of affordable quality parts. This is a big project for us so as soon as options open up we will be talking more about it.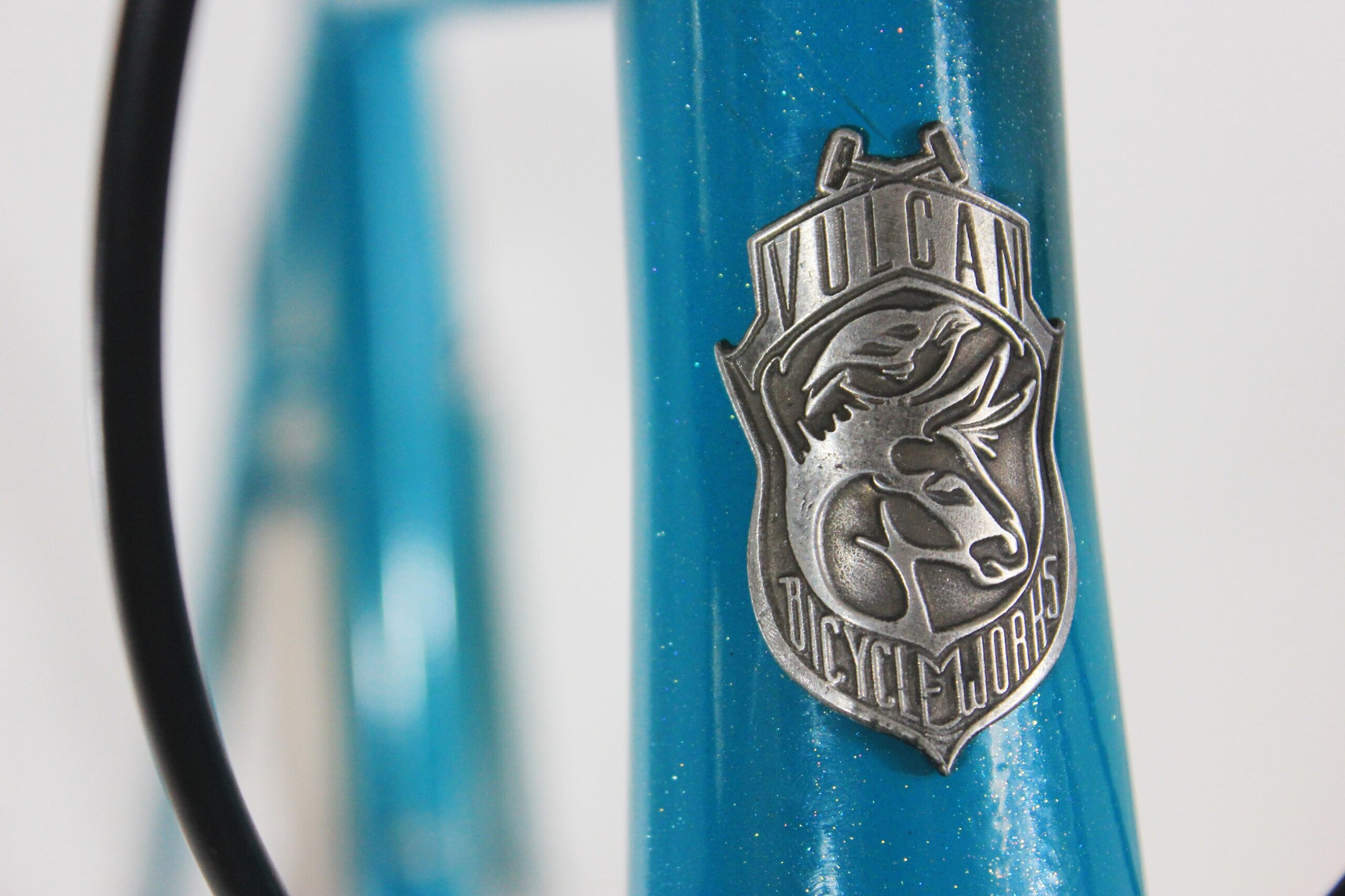 Handmade racks
Our custom stainless steel racks are the perfect addition to a bike designed for utility or travel. By designing the rack to perfectly suit the frame/fork we can eliminate the weight, inelegance and inconvenience of adjustable commercial racks. We only work with stainless steel – its all-weather durability makes it ideal for UK conditions without relying on delicate paint or powdercoat, and its massive strength advantage over aluminium means that thin and lightweight tubes can be used.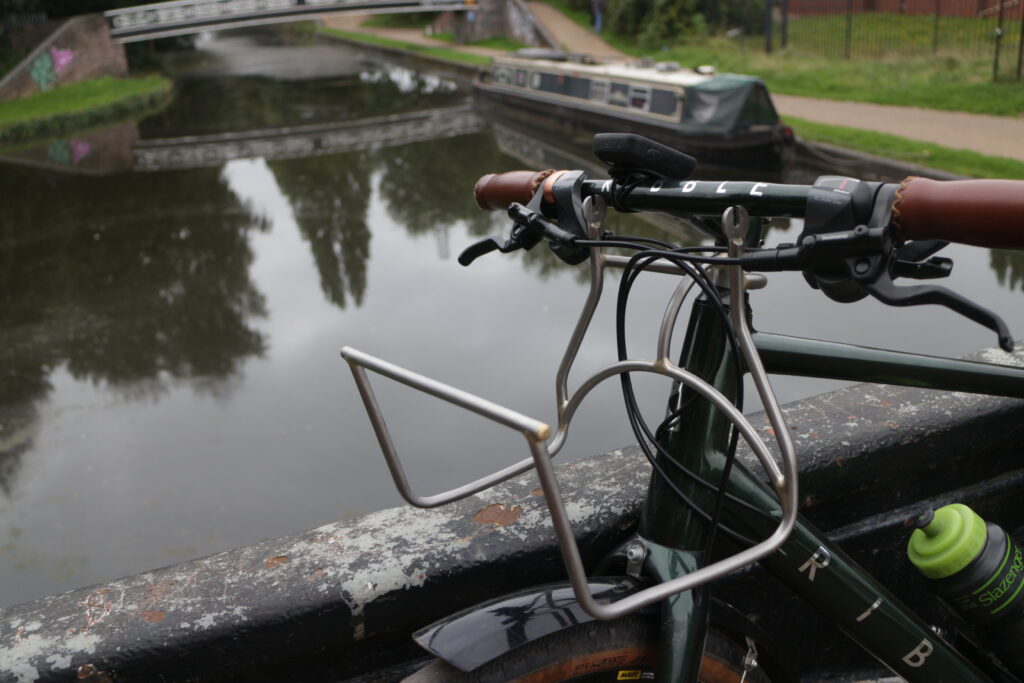 Frame repairs and modifications
Many of our customers have steel frames that need some alterations or upgrades to make them suitable for their riding needs, or repairs to keep them on the road after crashes. You can contact us for a quote for:
• Adding or removing bottle cage bosses, rack mounts and other braze-ons
• Replacing damaged tubes
• Fixing cracked dropouts
• Upgrading to thru-axles
• Adding disc brake mounts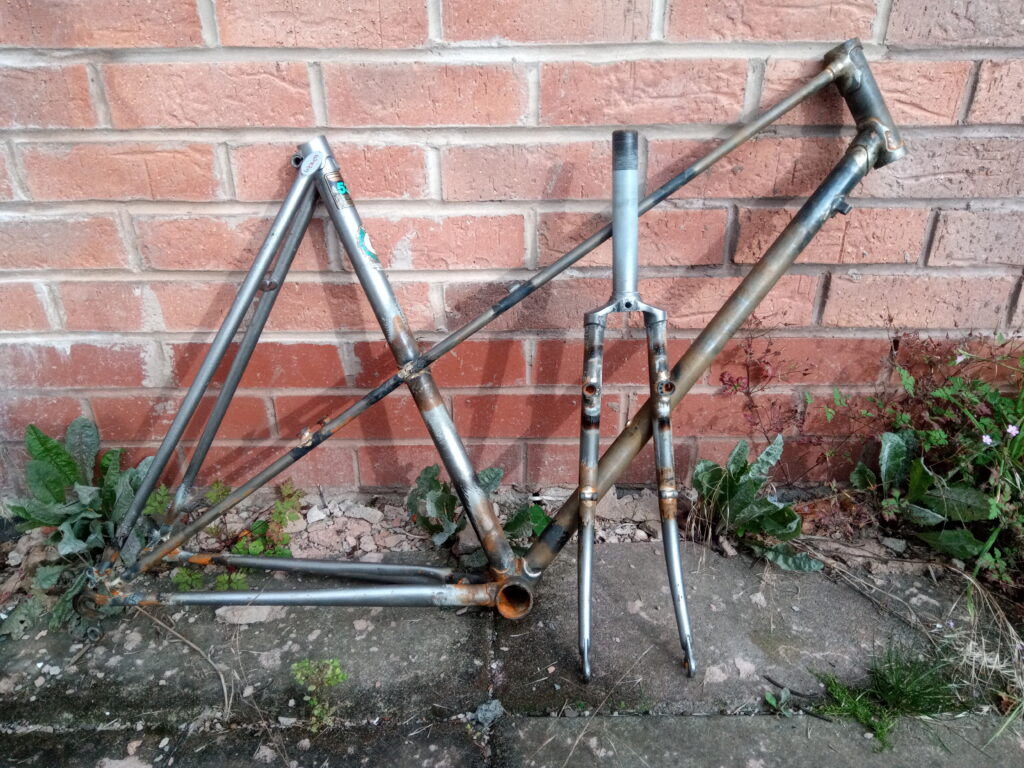 Cycle to work scheme
We are excited to be one of only a handful of custom framebuilders selling bikes under the Cycle to Work scheme. The scheme allows customers to pay for a bike via a salary sacrifice scheme, saving 32-47% on the price of the bike and spreading out payments over many months. The previous £1,000 limit has been removed which means that vouchers are now available for the full cost of a bike and accessories bought at the same time.
We accept vouchers from the Green Commute Initiative. You can find out more about the GCI scheme here, and find a savings calculator here.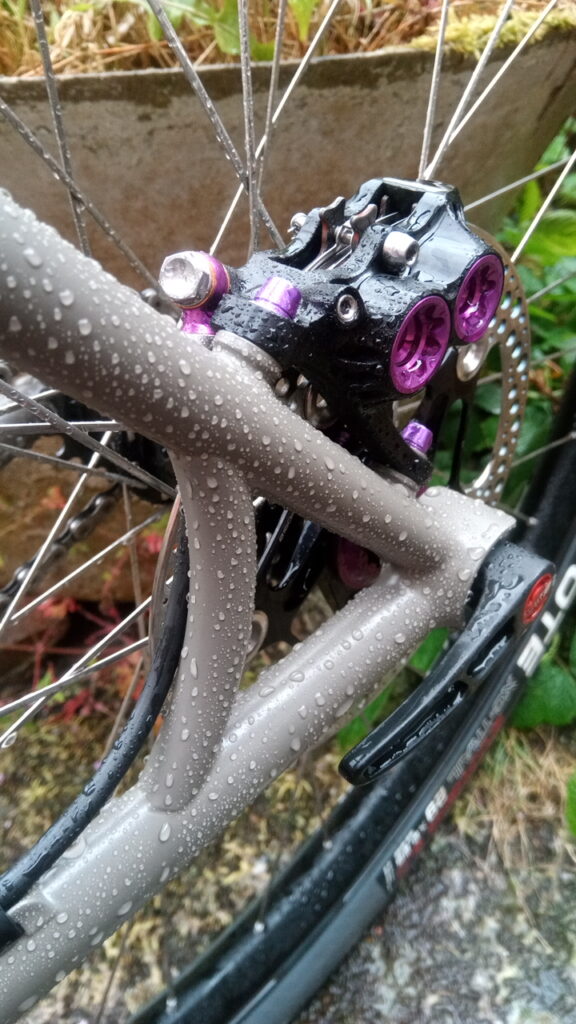 Insurance and warranty
We provide a limited lifetime warranty to the original owner against structural defects in material or workmanship on all frames and forks. As a professional bike shop the original manufacturer's warranty is also applicable on all parts fitted.
We are covered by comprehensive insurance with regard to public and product liability.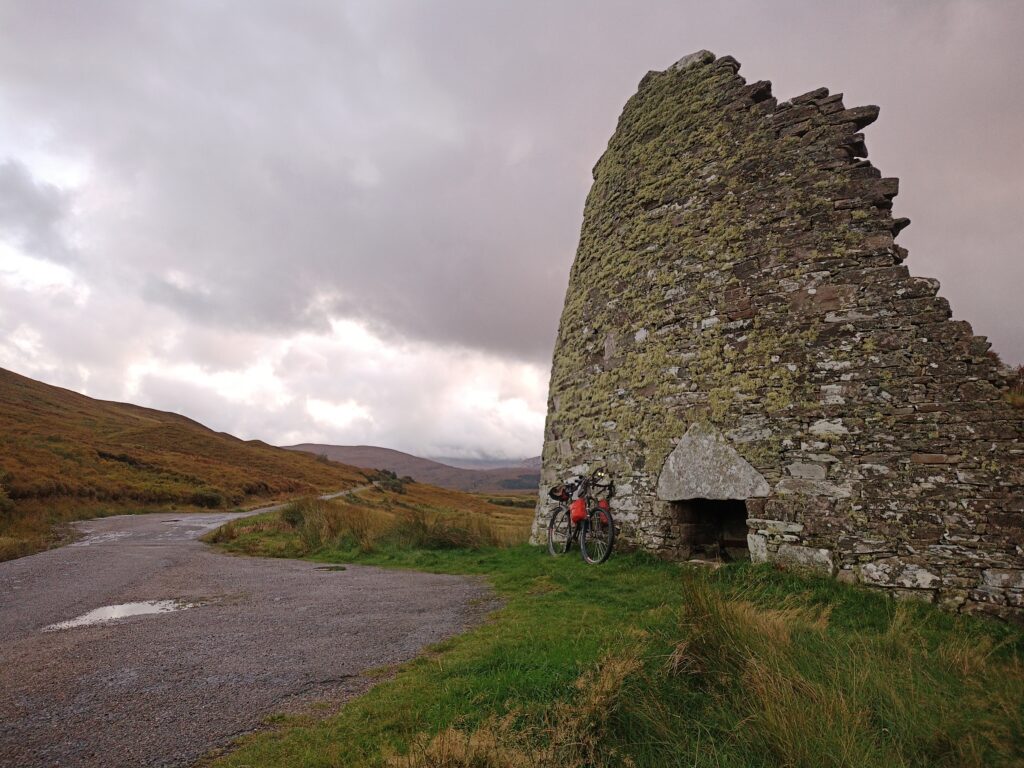 Enquiries
For more information or to begin the process of designing your dream bike, please contact us using the form below. You can also email us at ben@vulcanbicycle.works